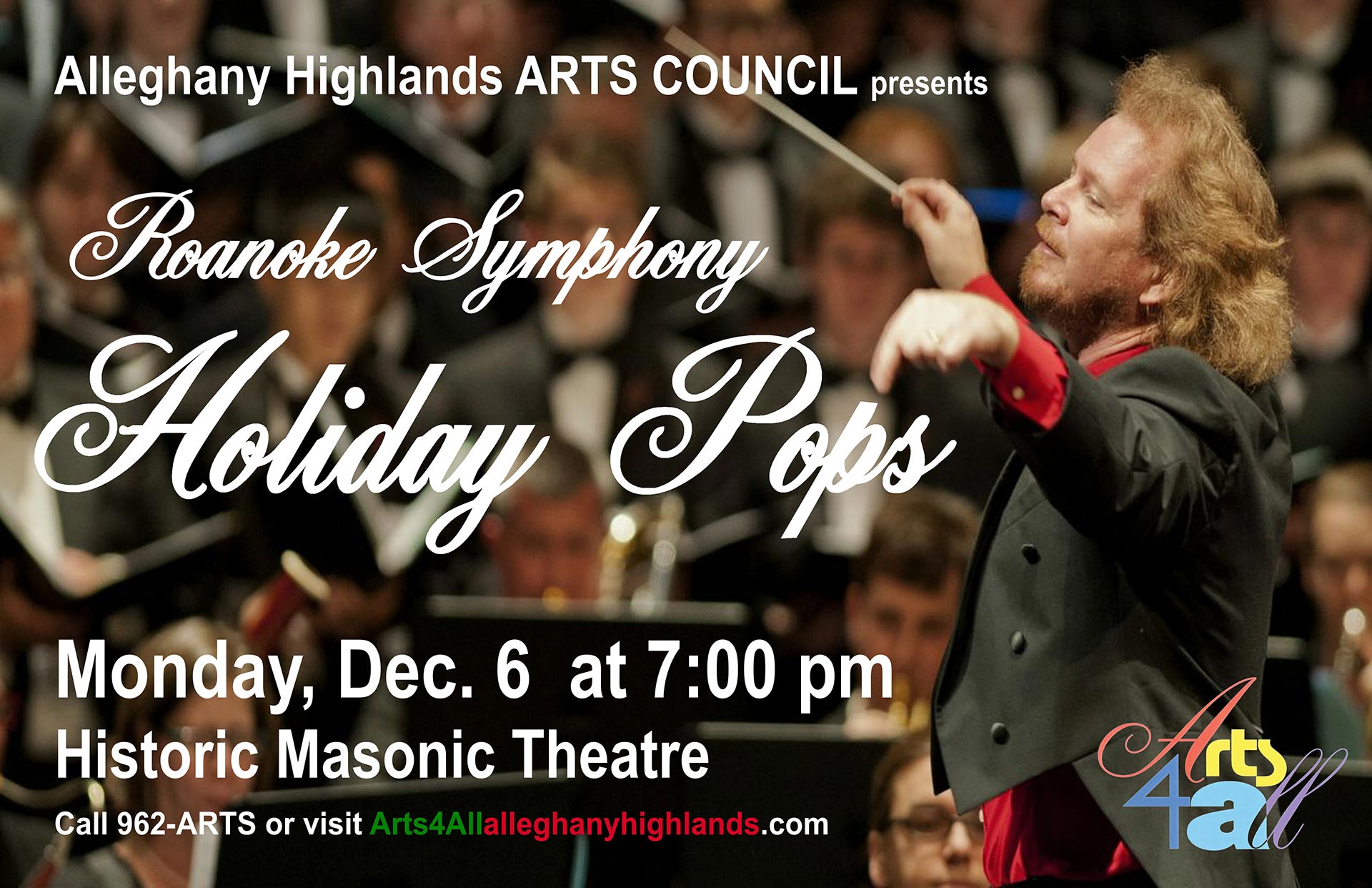 Roanoke Symphony Holiday Pops
A holiday tradition in the Highlands, as Maestro David Wiley and the RSO bring all the magical elements our audience has come to expect -- high energy, glorious musicianship, a sing-a-long of familiar carols, and exuberant warmth to help us ignite our holiday spirit.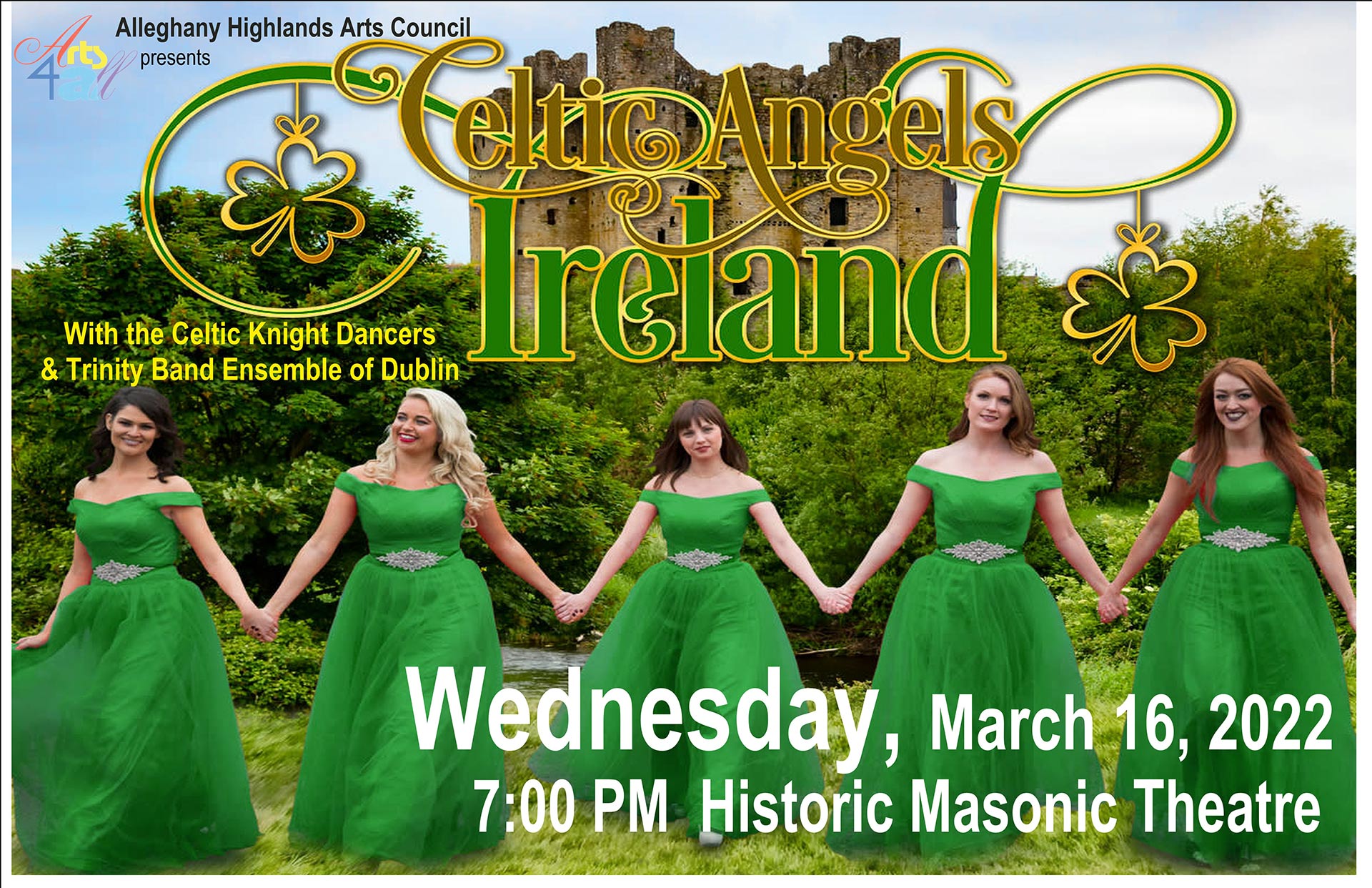 Celtic Angels
Celebrating Irish heritage through dance, music, and song. The audience will be enthralled from the moment the lights dim as the sweet, stirring songs of angelic voices, rigorously precise dances, and traditional musicianship carry you to Ireland on wings of music.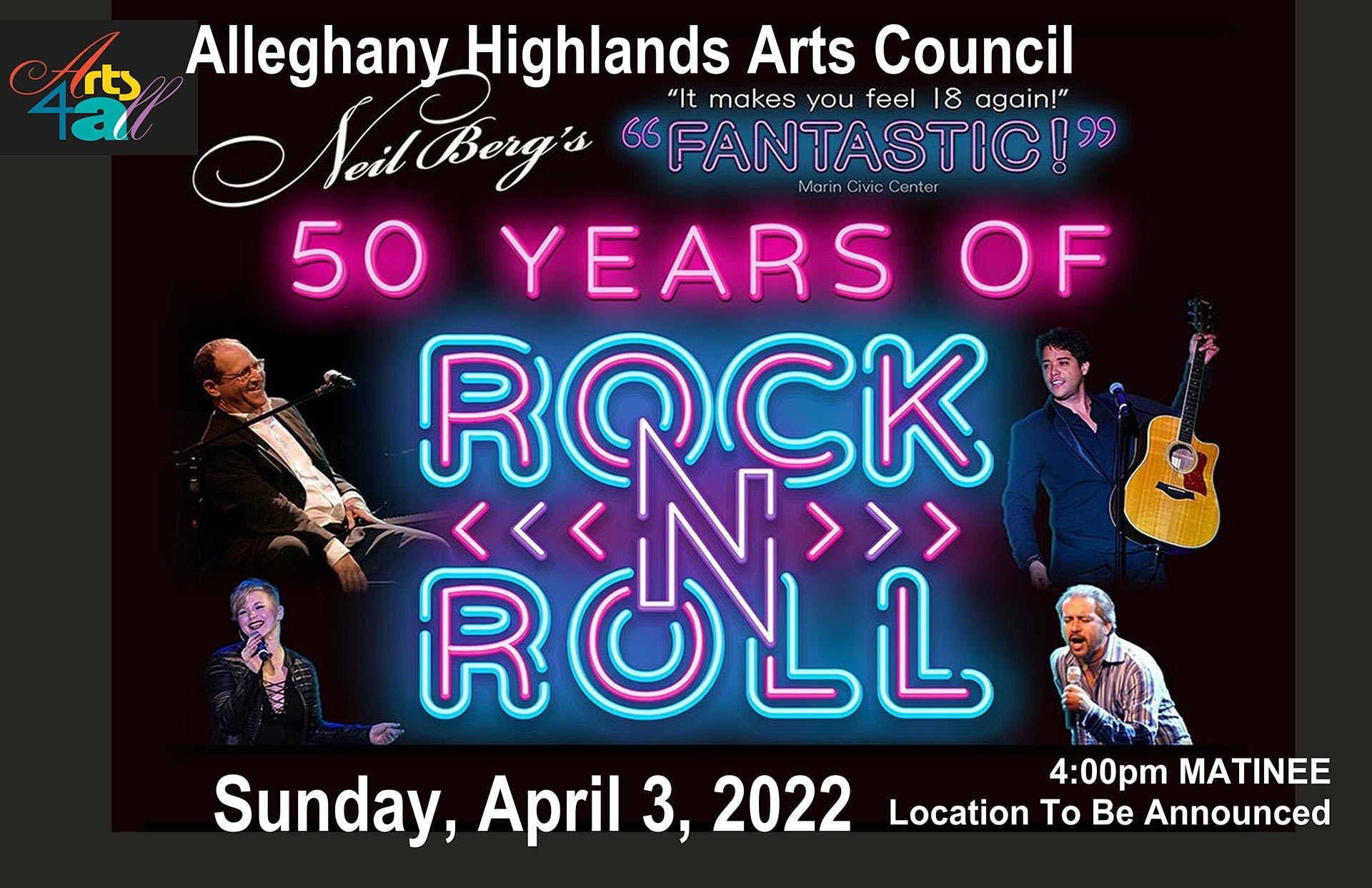 Neil Berg's 50 Years of Rock & Roll
From its birth in the 1940s, through the glory years of the '50s, '60s, and '70s, up to the inception of  MTV in the early '80s, this blockbuster show uses fascinating stories and groundbreaking music paying tribute to the iconic stars, groups, and genres of what we call ROCK AND ROLL.