Celebrating the Spirit of Coming Together
Purchase Tickets by calling (540) 962-ARTS or here on the website!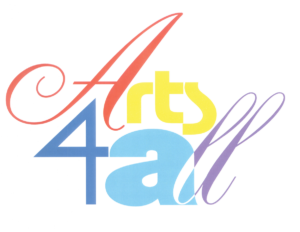 "Since 1953 the Alleghany Highlands Arts Council has taken great pride in the performing arts events we present to the residents of this community. The AHAC and its board of directors have built a reputation for commitment to the quality of life in an area already blessed by rich history, majestic natural beauty and friendly, caring people. One might ask what else we really need? The answer is – YOU. So we invite you to join us for this outstanding season. Everyone is welcome to participate because "arts4all" includes YOU."
We care about the families of our patrons and are striving to keep admission accessible while adhering to our mission. We hope you will consider making a tax-deductible contribution as an investment in the quality of life here in the Alleghany Highlands and the advancement of fine arts.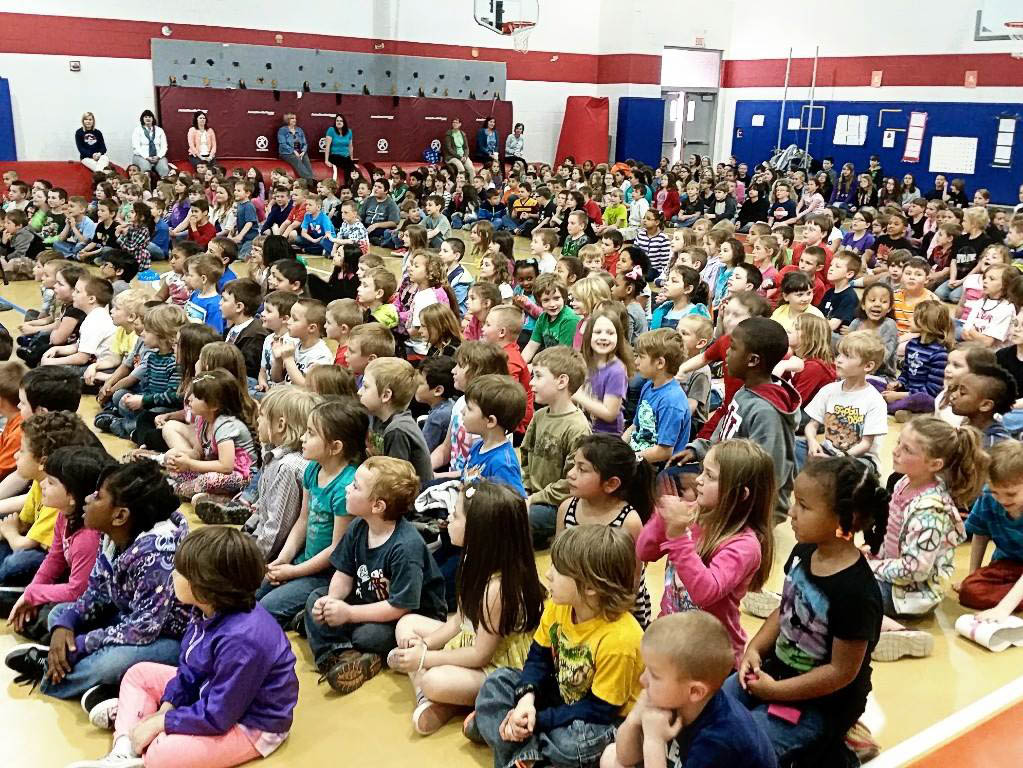 Sara Lu Snyder School Performance Series
Since 1978 the Arts Council has been bringing cultural programming into our local school systems. Students at each grade level enjoy performances that not only provide exposure to the arts but support the educational content in their classrooms. This programming is provided at no cost to the students or school systems through the assistance of the Alleghany Foundation, the Virginia Commission for the Arts , the City of Covington, County of Alleghany and Town of Clifton Forge.