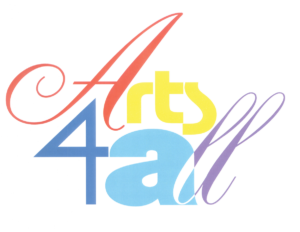 In April 1953 the Alleghany Chapter of the Virginia Orchestra State Guild held its first publicized event, presenting a handsome tenor named Charles Curtis and an aspiring young soprano named Beverly Sills. They gave this concert on the stage at Covington High School where Walter Curfman was serving as the school's principal. The COVINGTON VIRGINIAN raved that the performance was a huge success. 
The Arts Council began as a small group of dedicated individuals who met regularly to plan and execute performances. Later, this organization called itself the Community Concert Series and in the 1980s incorporated as the Alleghany Highlands Arts Council, a non-profit 501-C3 bringing live performing arts of the highest professional quality. 
Since those early days, its operation has involved many volunteers who are committed to providing artistic and cultural events, which benefit the quality of life, educational resource and economic health in the Alleghany Highlands Community. Outreach into the public schools is a priority; as well as sponsorship of a choral group, orchestra, and community theatre group that allows local artists an opportunity to perform.