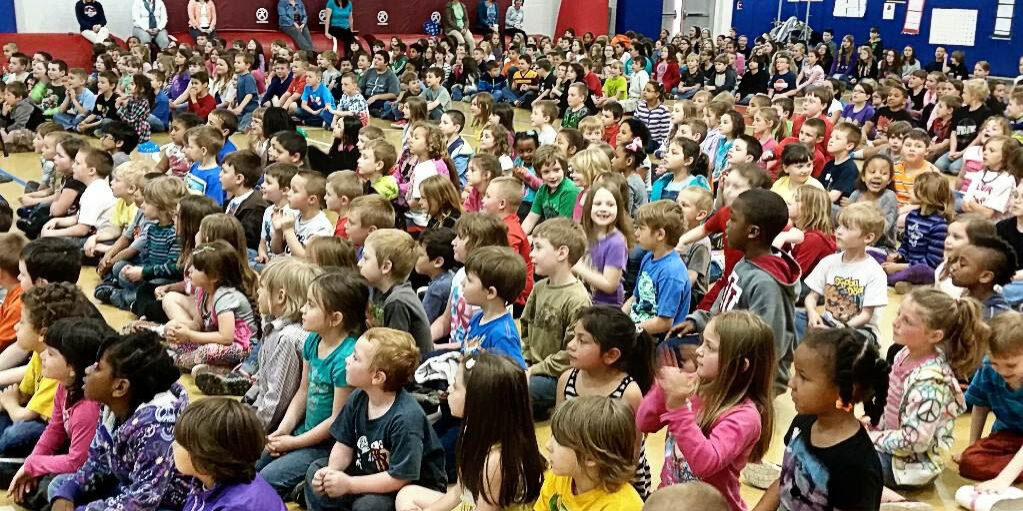 Since 1978 the Arts Council has been bringing cultural programming into our local school systems. Students at each grade level enjoy performances that not only provide exposure to the arts but support the educational content in their classrooms. This programming is provided at no cost to the students or school systems through the assistance of the Alleghany Foundation, the Virginia Commission for the Arts, the County of Alleghany, City of Covington and Town of Clifton Forge.
SaraLu Snyder School Performance Series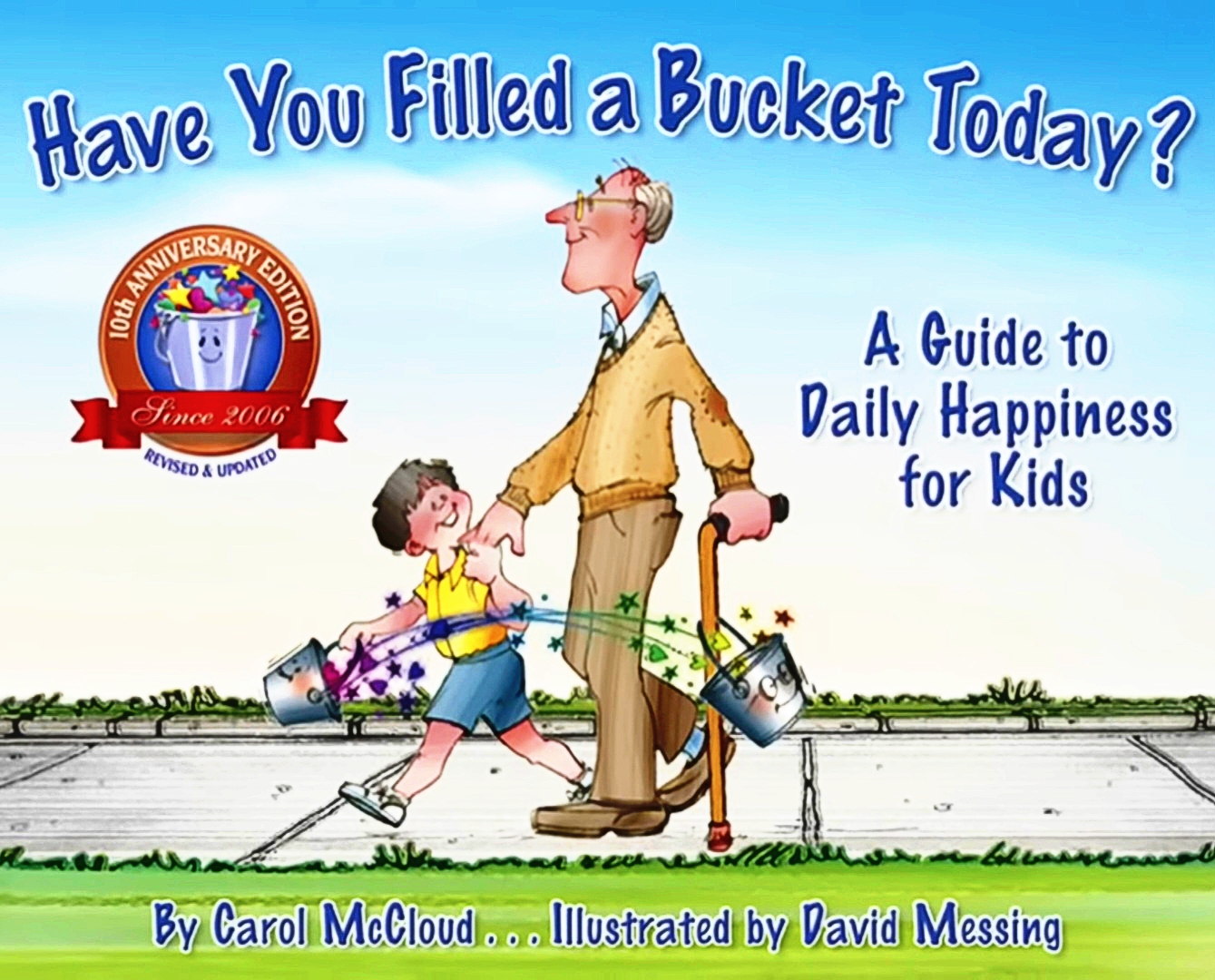 Elementary
Elementary students will enjoy Virginia Repertory Theater's presentation of the children's book, "Have You Filled Your Bucket Today?"
This fun-filled musical uses the concept of a "bucket" to show students how to express kindness, appreciation, and love by being "bucket-fillers" with positive, thoughtful behavior. It relays the joys of friendship and compassion for both the receiver and the giver. This is a character development tool designed to promote healthy relationships and self-esteem while discouraging bullying.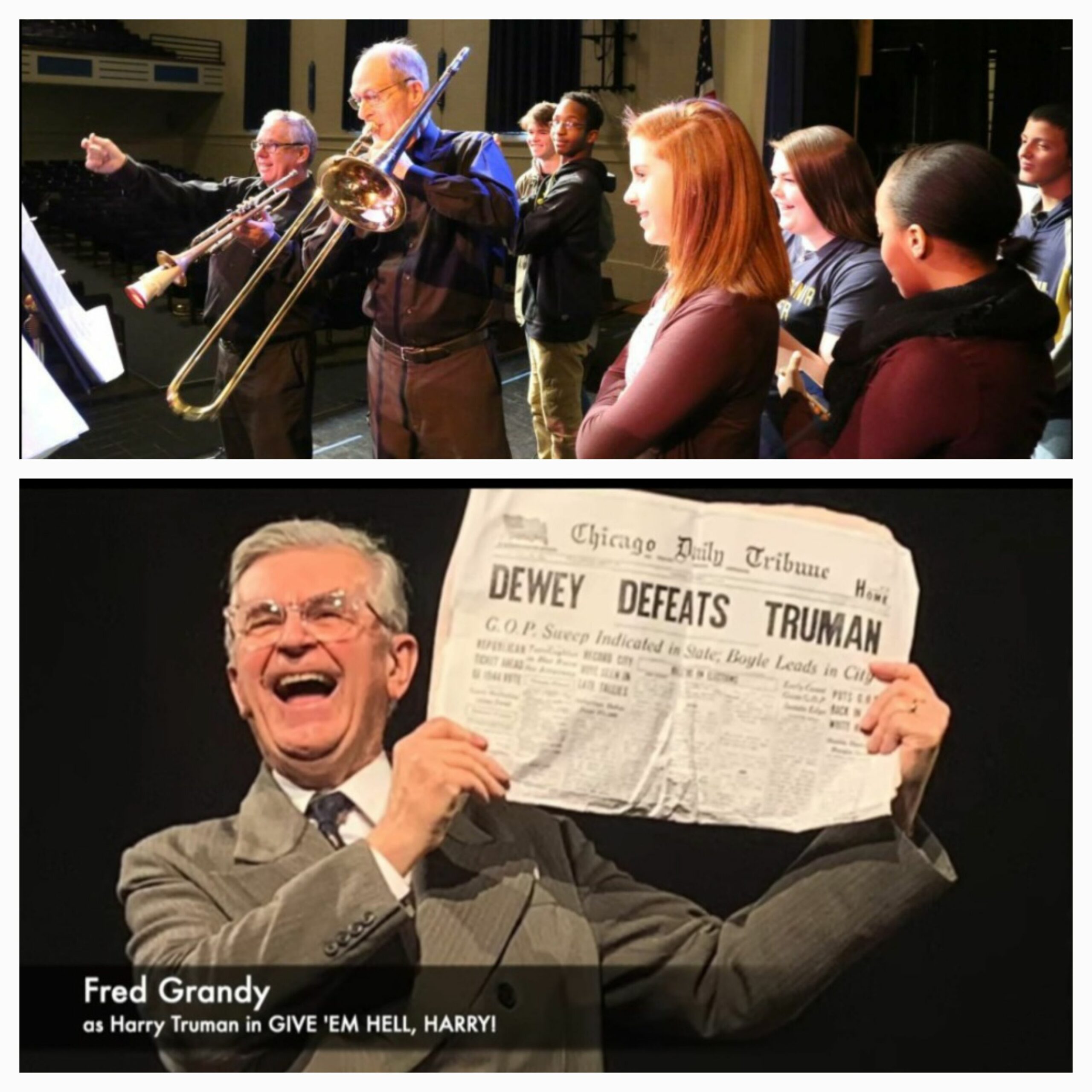 Middle School
Brass 5 is planned to visit our middle school students on Monday, October 30, 2023, in Curfman Hall. This concert is entitled "ROOTS: The Evolution of Jazz." This lecture/demonstrative concert is an exploration of Jazz from the negro spiritual up to rock and roll. Brass 5 will use the conversation of music to explore the beginnings of America's own music form, jazz.
Then, in the spring, we will present the one-man drama "Give 'Em Hell, Harry" starring actor/politician Fred Grandy. Mr. Grandy won fame for his role as Gopher on "The Love Boat," later serving as a US Congressman. His portrayal of President Harry Truman will give insight into an important segment of American history.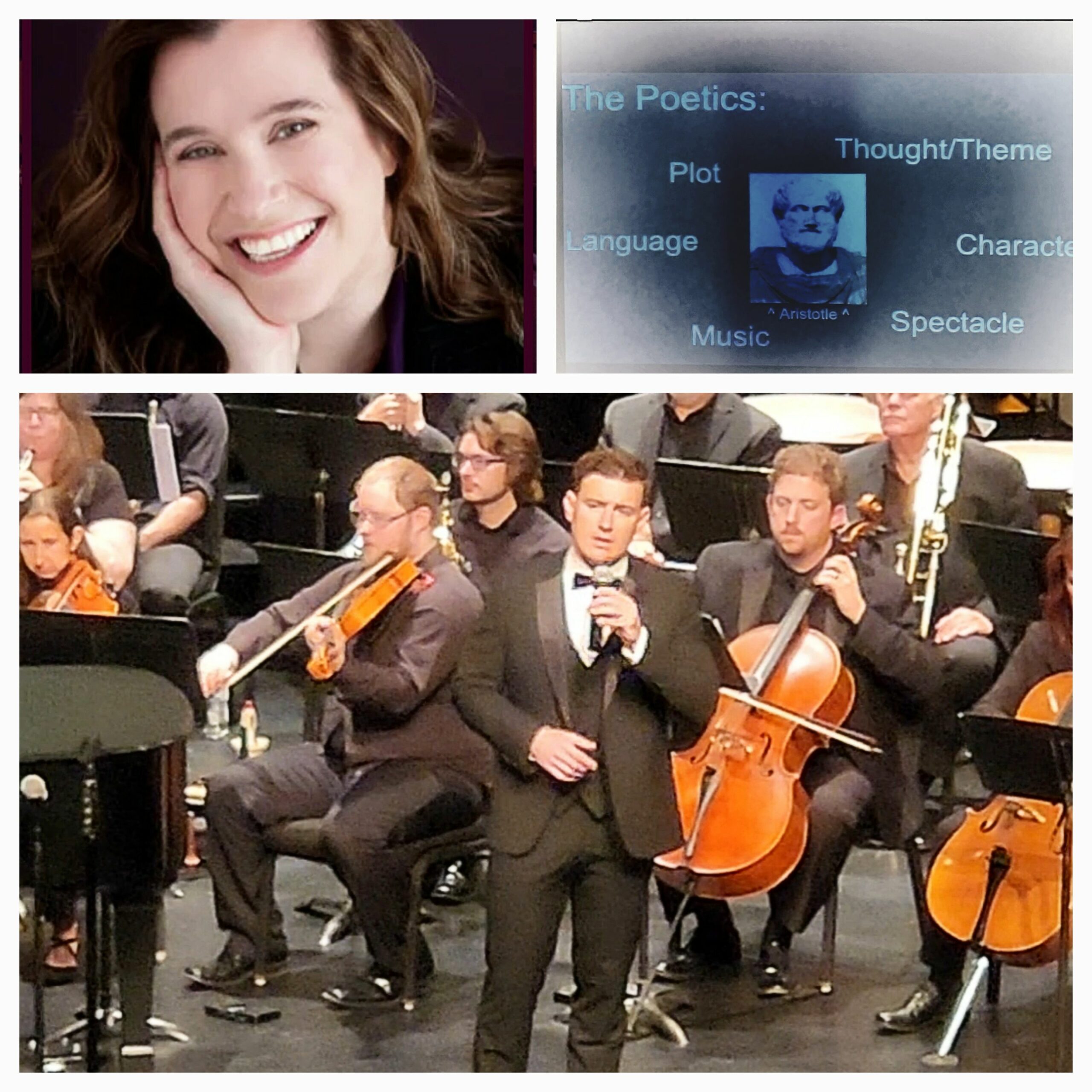 High School
Three experiences are planned for our older students.
In September 2023, Hollins University playwright and dramaturg Rachel Graf Evans will conduct a playwriting residency as of The Lighthouse Project. Ninth graders will learn the art of creating a play. Emphasis will be placed on using positive expression to cope with issues facing students.
In February 2024, singer/songwriter Lisa Rock will teach a songwriting workshop for high school students. With the working title "You Don't Have to Be a Musician to Make Music," students can create songs based on their thoughts and emotions rather than music theory. 
On March 20, 2024, Irish tenor Emmet Cahill will charm the high school audience with the beauty of Celtic music. Cahill, the star of Celtic Thunder, has invited AHS choir students to sing with him during this special concert.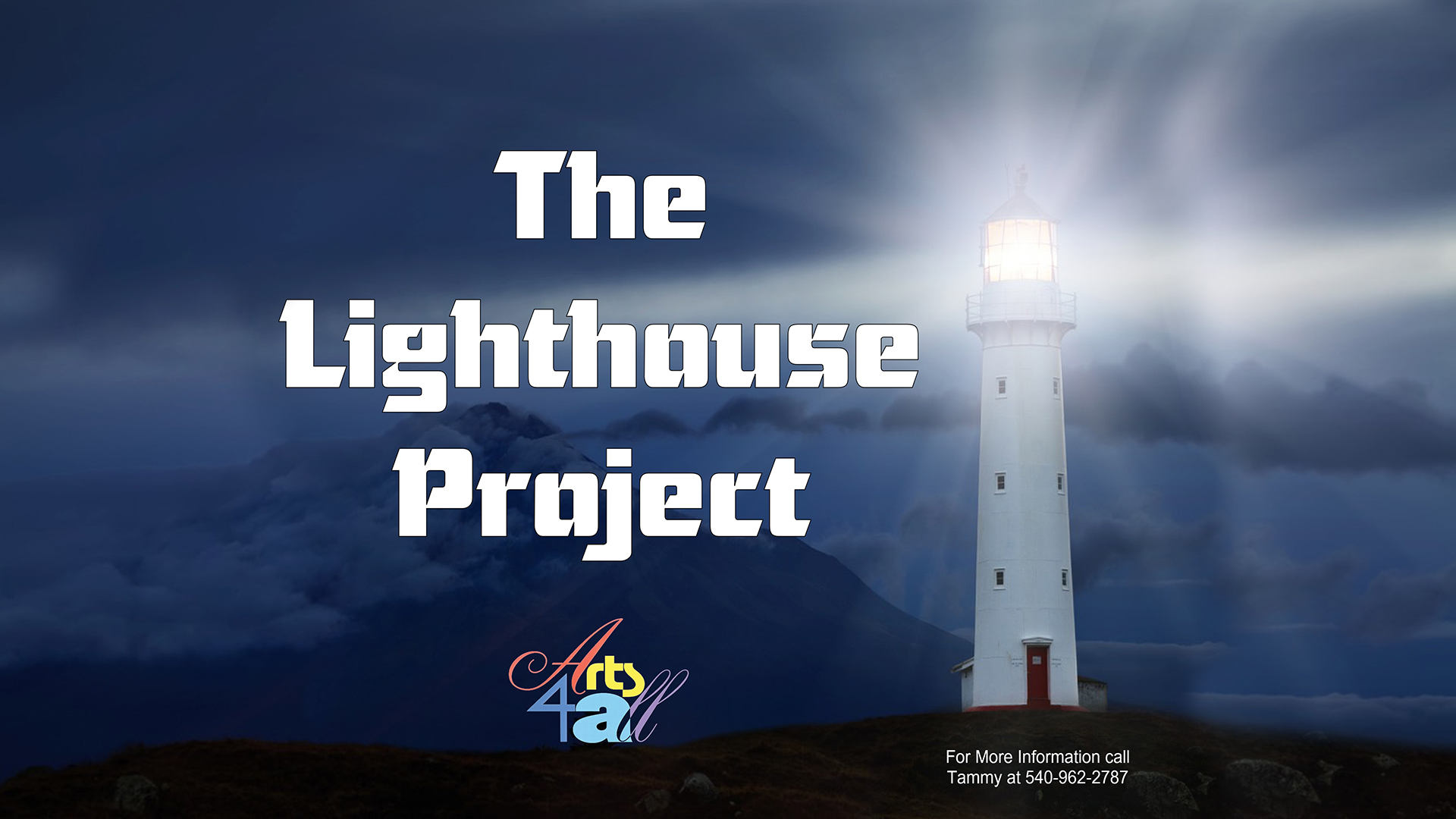 The Lighthouse Project
A growing body of compelling evidence suggests that there is an epidemic of loneliness and social isolation in the United States with significant negative physical and mental health effects. This epidemic is proven to be at the root of many maladies ranging from suicide, drug addition, public violence, mood disorders, physical illness, and others. According to a recent Cigna Health study, the effect of loneliness on the human body matches that of obesity, alcohol abuse or smoking 15 cigarettes a day, increasing the risk of an early death by nearly 30 percent.
Since 2019 the Alleghany Highlands Arts Council, the Historic Masonic Theater, Covington City and Alleghany County school systems, Alleghany Highlands Community Services Board, League of Older Americans, local government figures and the YMCA have worked together to form strategies for addressing this issue.