Since 1978 the Arts Council has been bringing cultural programming into our local school systems. Students at each grade level enjoy performances that not only provide exposure to the arts but support the educational content in their classrooms. This programming is provided at no cost to the students or school systems through the assistance of the Alleghany Foundation, the Virginia Commission for the Arts , the County of Alleghany, City of Covington and Town of Clifton Forge.
Sara Lu Snyder School Performance Series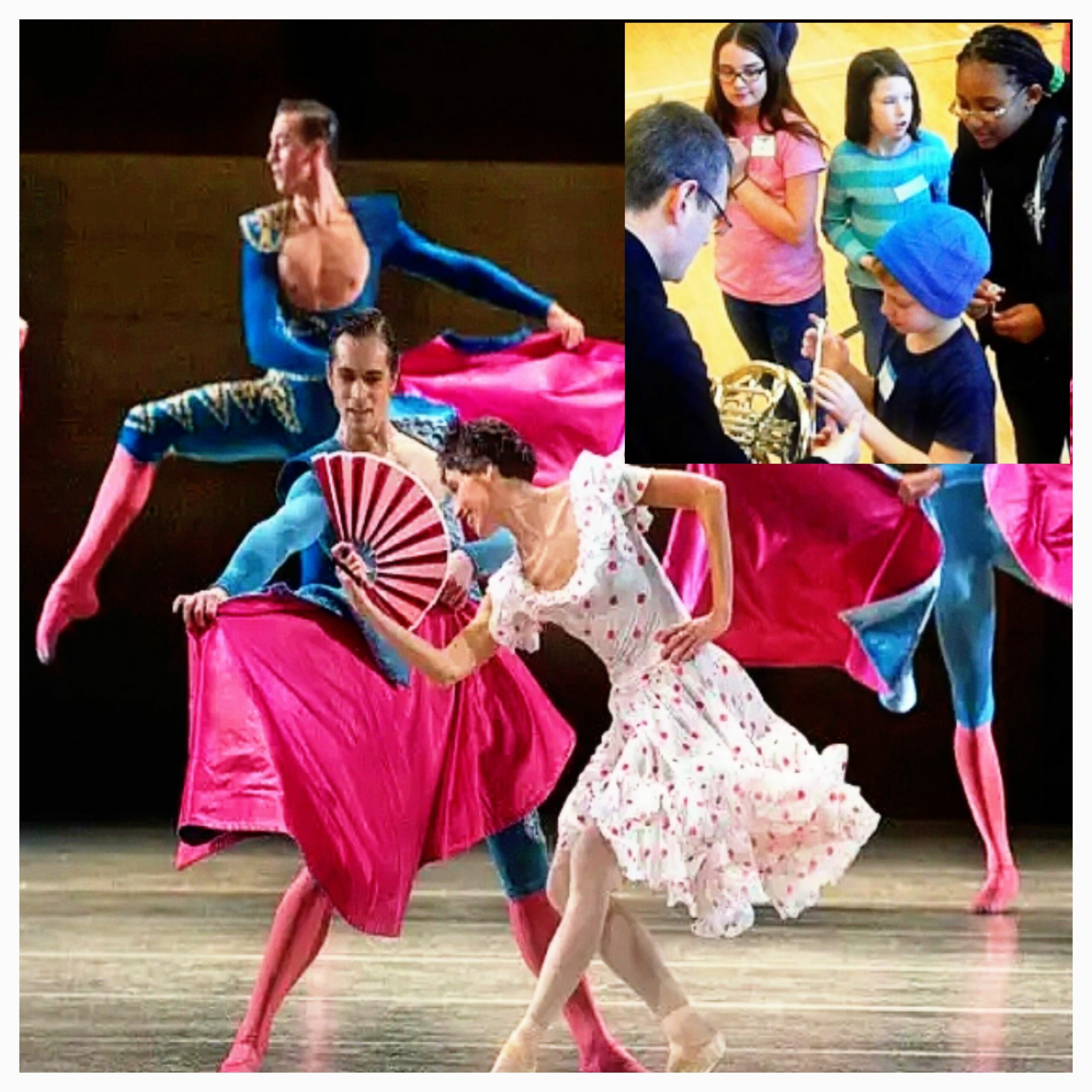 Elementary
In January 2023, we enhance learning for all 5th grade students through music. Brass 5 has developed a program that addresses Virginia Fifth Grade Standards of Learning, bringing topics like wavelength, decibels, frequency, and amplitude to life through the use of musical instruments. Students will explore the elements and characteristics of sound and sound energy while have a blast with these fun, friendly professional musicians.
All elementary students will be treated to lecture/demonstrations by Richmond Ballet's RBII Company on March 6-7, 2023. This company inspires students with its compelling introduction to the world of ballet. These professional dancers employ a variety of methods from storytelling to audience participation. The Adventures of Don Quixote, brings Spanish culture to life with a captivating storyline, energetic performers, and exotic costuming.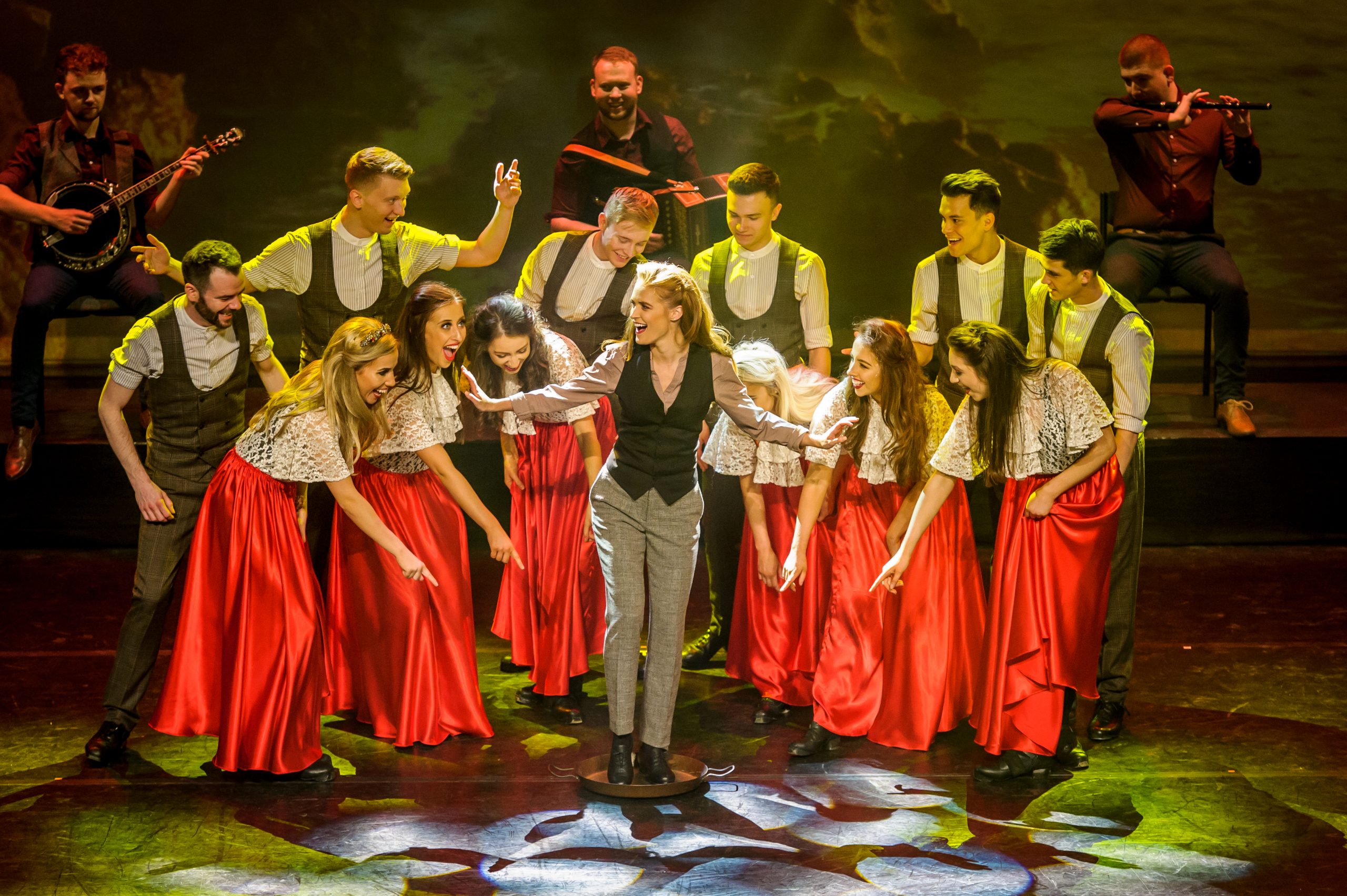 Middle School
The National Dance Company of Ireland will perform for students from Jeter Watson Intermediate School and Clifton Middle School in a combined audience experience at Hodnett Hall on March 21. An afternoon full of flailing feet, fiddles, sensational sound effects and futuristic costumes will engage our local kids in the magical Celtic culture of the Emerald Isle.
All middle school and high school band students will also receive free admission to the Roanoke Symphony Holiday Pops concert on December 5, 2022.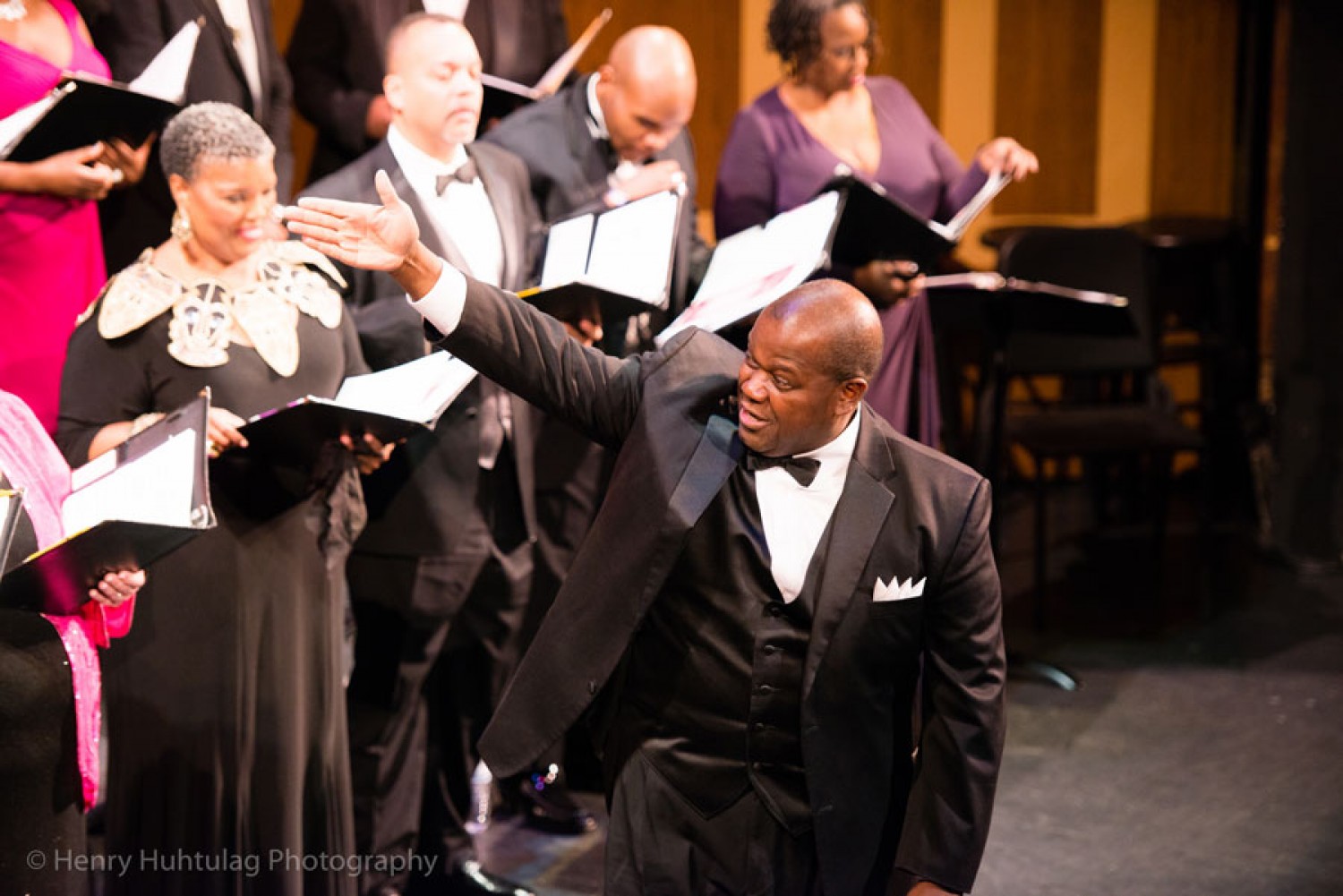 High School
There are three experiences planned for our older students, all slated in the Spring of 2023.
Nashville singer, songwriter Bill Griese will teach a song writing workshop for high school choir students on May 4, 2023
Faculty from Hollins University will conduct a playwriting residency throughout the spring as Part 2 of The Lighthouse Project which was established in 2019 to address social/emotional issues facing students.
And on February 27, 2023, the American Spiritual Ensemble will visit AHS and CHS to bring a sample of African American heritage to life as they reflect on the Negro Spiritual as an art form. Choir students at each school will be invited to sing with these professionals during a special moment in the concert.