Since 1978 the Arts Council has been bringing cultural programming into our local school systems. Students at each grade level enjoy performances that not only provide exposure to the arts but support the educational content in their classrooms. This programming is provided at no cost to the students or school systems through the assistance of the Alleghany Foundation, the Virginia Commission for the Arts , the County of Alleghany and the City of Covington.
Young People's Theatre Series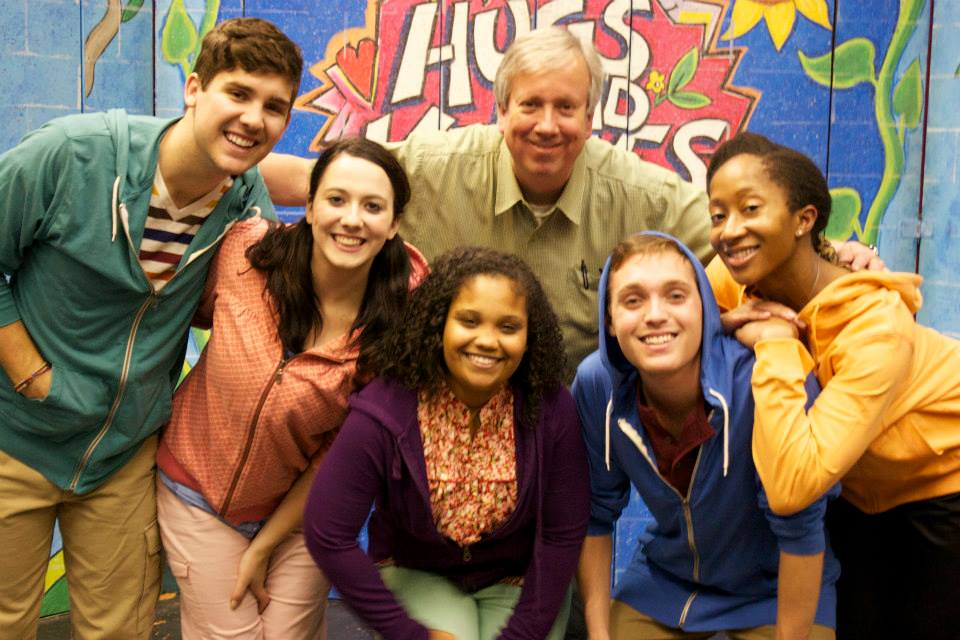 Elementary
Virginia Repertory Theatre  - "Hugs & Kisses"
Hugs and Kisses is the Commonwealth of Virginia's principal and most comprehensive child sexual abuse prevention program and has been since its inception in 1983. It introduces the concepts of good touch, bad touch and secret touch to elementary school students in a sensitive and an age appropriate manner through an enjoyable, award-winning musical play.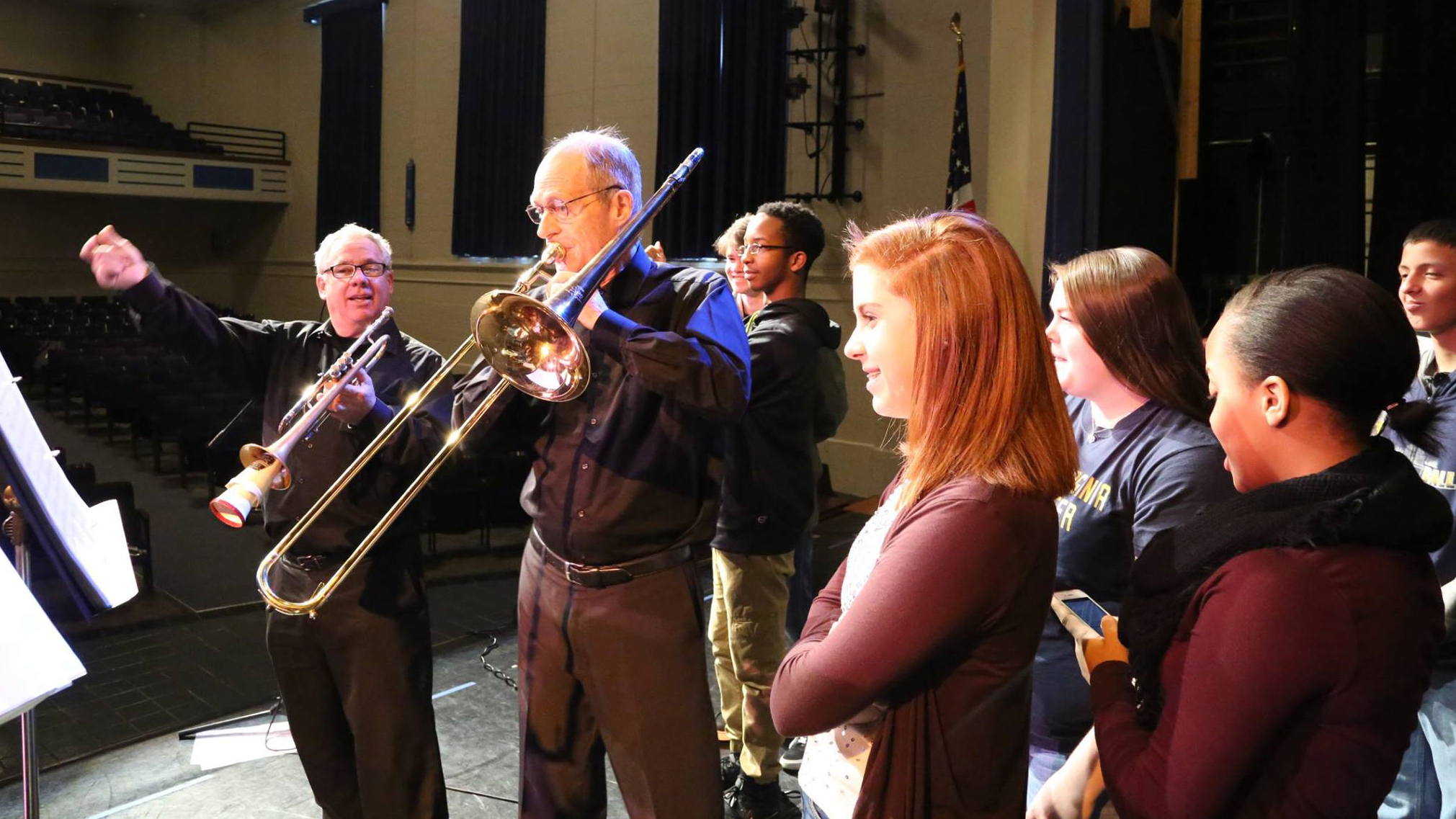 Middle School
Brass Five  - "Roots" 
Brass Five use musical conversation to explore the beginnings and journey of America's own art form: JAZZ. This high-energy program reveals historic perspective on historical events and the national climate that birthed jazz music. The time frame begins during the era of slavery and moves from the Negro spiritual through the age of rock-and-roll.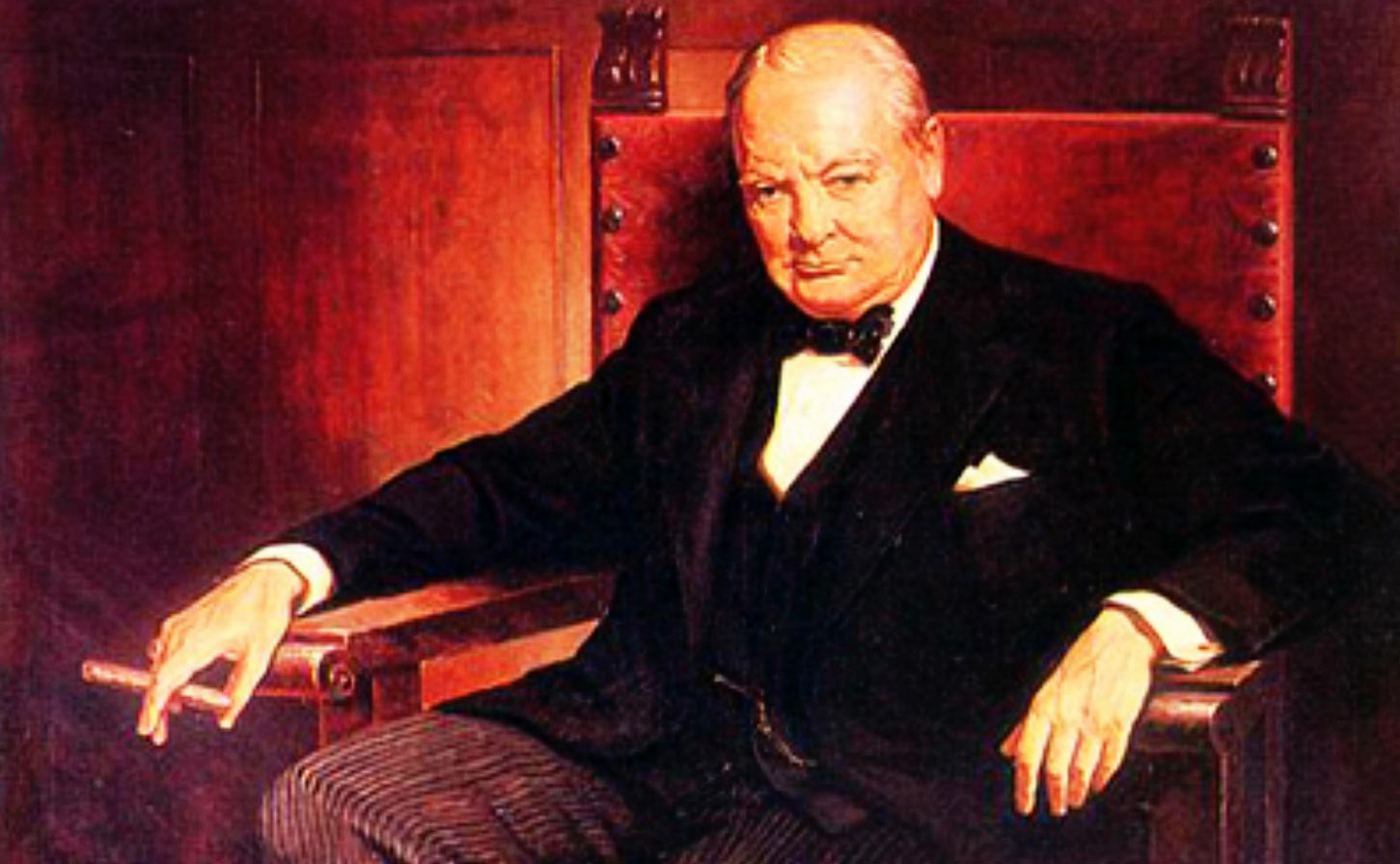 High School
"Churchill and the Art of Leadership"
Andrew Eldin, actor, historian, and playwright will give high school students an up-close glimpse at the charismatic statesman, author, orator, soldier, and wit Sir Winston Churchill.